WELCOME TO DIAGONAL TECHNOLOGIES!
Creative Software Development Company in Nepal
With our dynamic team of experts, we help you find efficient and sophisticated solutions to all your challenges. Let's think diagonally – We are Diagonal Technologies!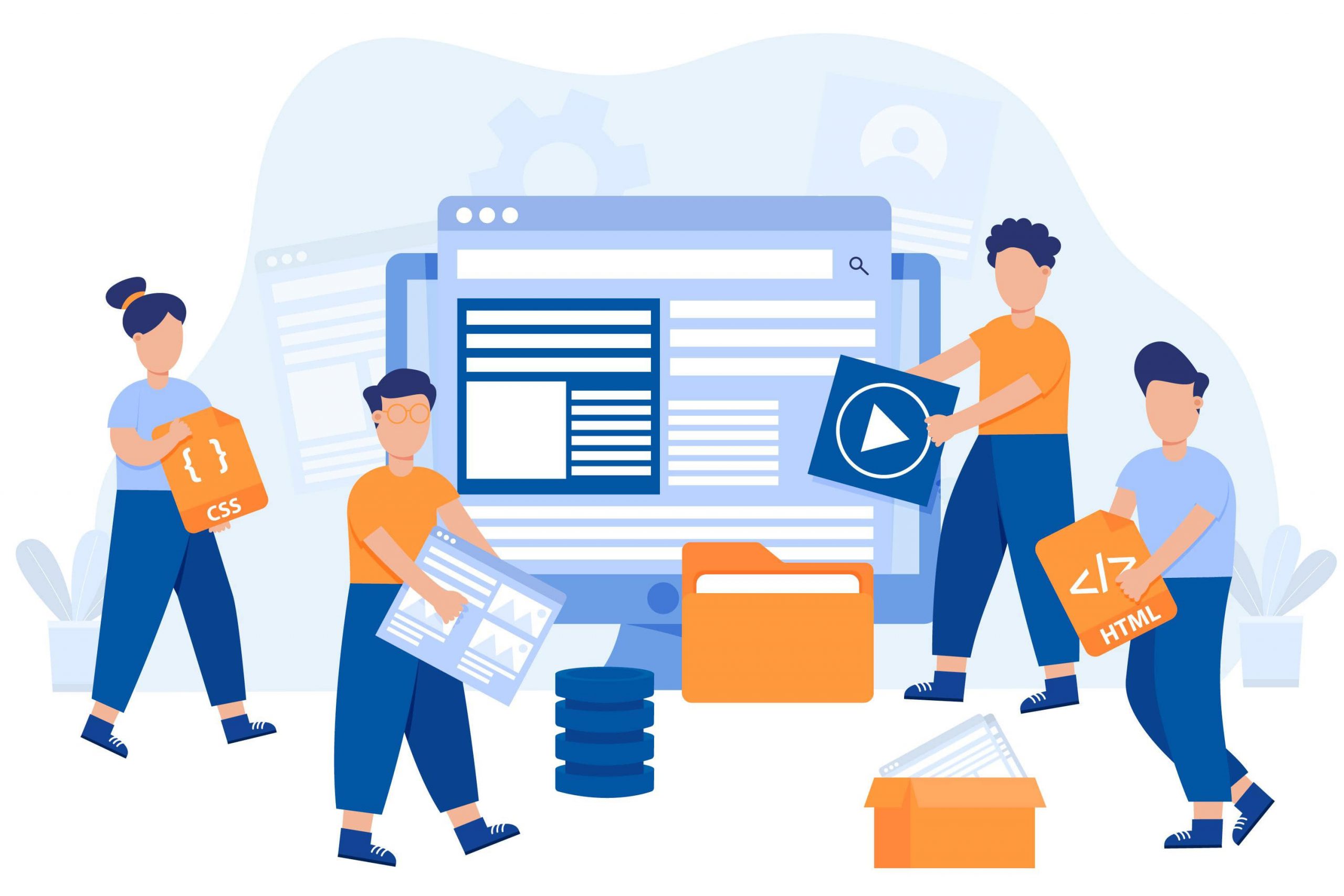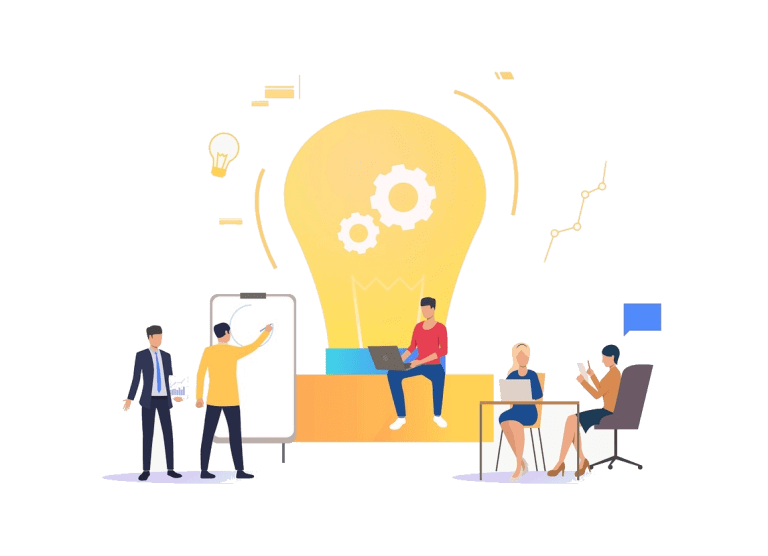 ABOUT US
Delivering the best technology in software industry
Diagonal technologies is a leading software development company based in Nepal with a brilliant team of young enthusiasts. Here, we offer web, mobile, desktop and network solutions with an utmost quality.
With 4 Years of professional experience with diverse projects in wide area – We know the challenges and solutions to the software projects.
We are passionate about our work, and we fully dedicate ourselves to accomplish any projects in a given deadline.
We are big enough to scale and small enough to care, we listen to your needs, and we care about your business and can scale to grow your business as required. 
SERVICES
Explore Our All Services
TECHNOLOGY INDEX
What Technology We Use
PROCESS
Our Working Process
LEAD MEMBER
Meet Our Executive Management Team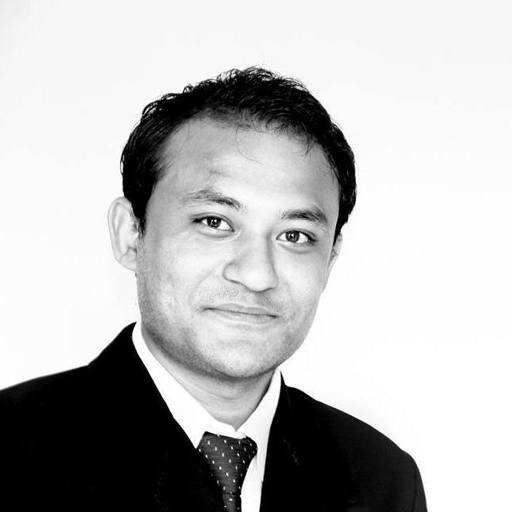 Ujjwal Prajapati
Founder & Chief Technology officer
Blog
Latest Tips & Tricks
We've been doing lots of IT & software development projects. Here, we'll share what we've learnt so far.
Have you ever thought about why the Software Project fails or cannot meet...
Do you have any Project in mind? Let's discuss it here.