Web Development
Fully optimized solutions for web development in Nepal
If you are searching for the best company in the market to build your web application then you've reached your right destination.
Our team comprises highly experienced Developers. We're experts in building modern, scalable and high-performance websites. We build websites that engage your users and generate real results for your business.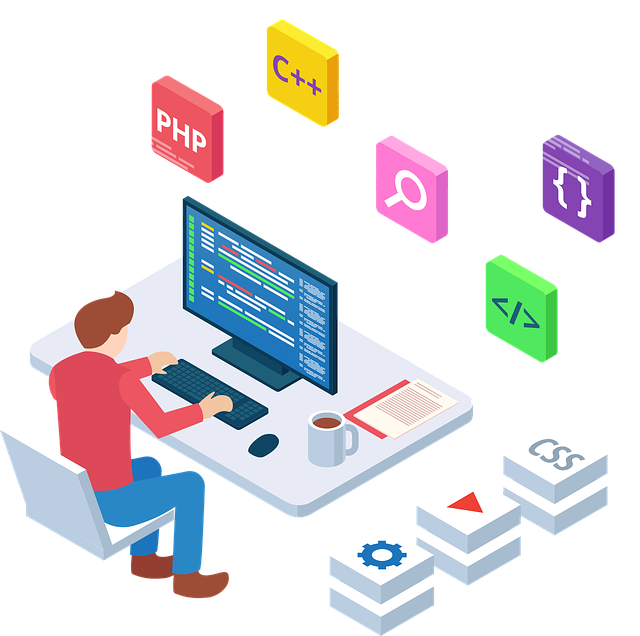 WEB DEVELOPMENT SERVICES
Explore Our All Services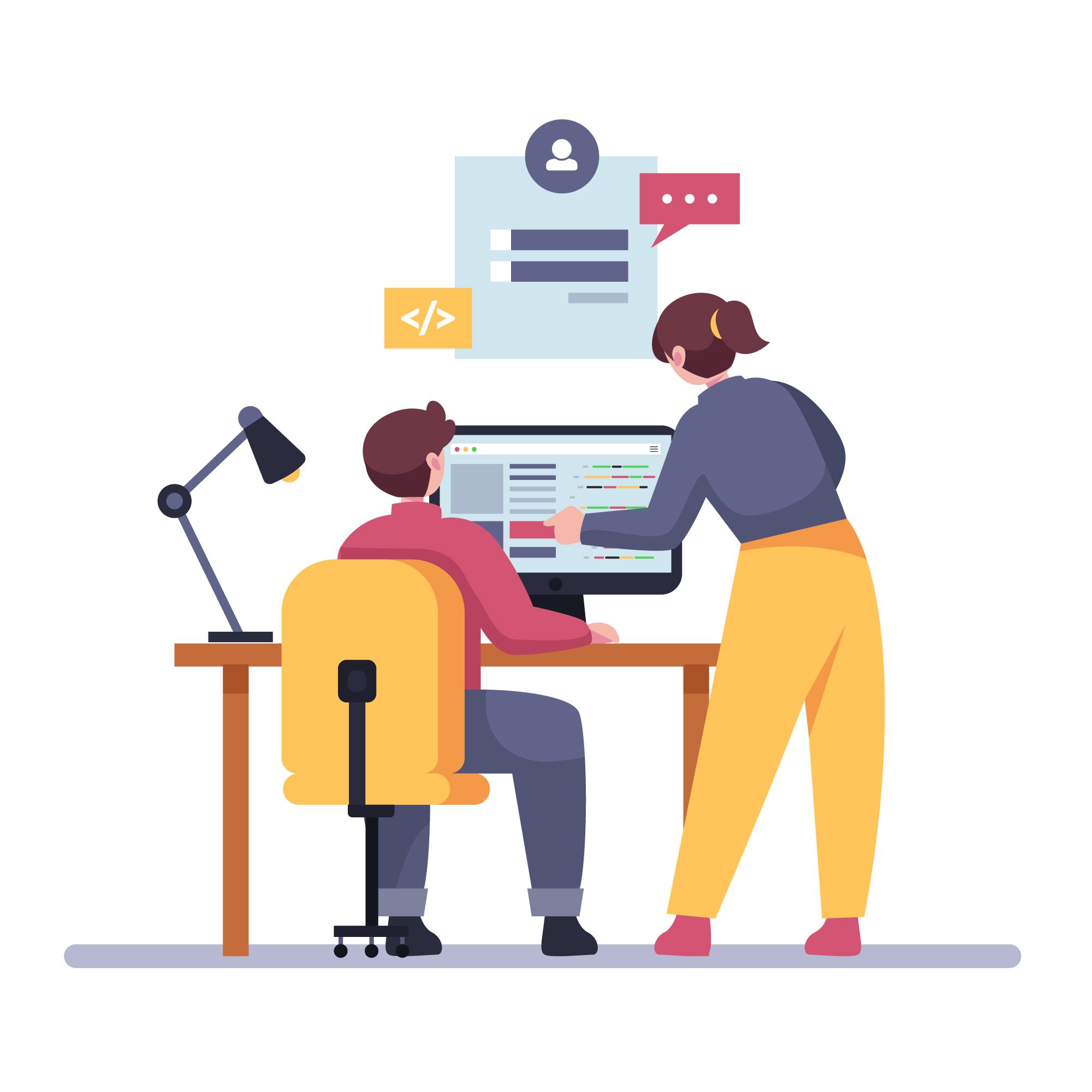 Why Choose Us
We build high-quality and beautiful web application
We are the best website development providers that stands out easily among thousands of competitors in Nepal.
Completely scalable and secured enterprise level websites.

Impressive response time & minimum server load websites.

Highly functional, fast and fully rendered websites.

Highly cost-effective and quality tailored web development solutions.

Great comfort level and experience with all contemporary web development platforms and coding languages.

Any kind of result-oriented web development services for your businesses.
TECHNOLOGY INDEX
What Technology We Use
Working Process
How We Work For Our Customers
Analysis and Planning​
First, we focus on detailed analysis and planning that ensures the proper software functionality at the end.
Requirements Gathering​
Once our software development team gets the actual requirements, we'll get started to design and prototyping.
Design & Prototyping​
With requirements in place, we'll start designing what the software will actually look like and how it will function.
Software Development
Here, the actual coding of the designed document is performed and various algorithms are implemented to build clean & efficient software.
Testing & Deployment
Once the software gets tested, it will be passed for deployment to a production environment.
Support & Maintenance
This is the final phase where our development team will work on monitoring the software to make sure if it's operating properly or not.
Need web development services for your business? Let's discuss it here.