chatbot Development
Best AI based Chatbot for
connecting Customers
Can you imagine situations where you can't reply to quick customer's queries and resolve complaints for them? Here, the actual role of AI based chatbot comes into play.
At Diagonal Technologies, we develop smart chatbots that any businesses can win more efficiently using the best and latest cutting-edge Artificial Intelligence & Machine Learning technologies for your business success.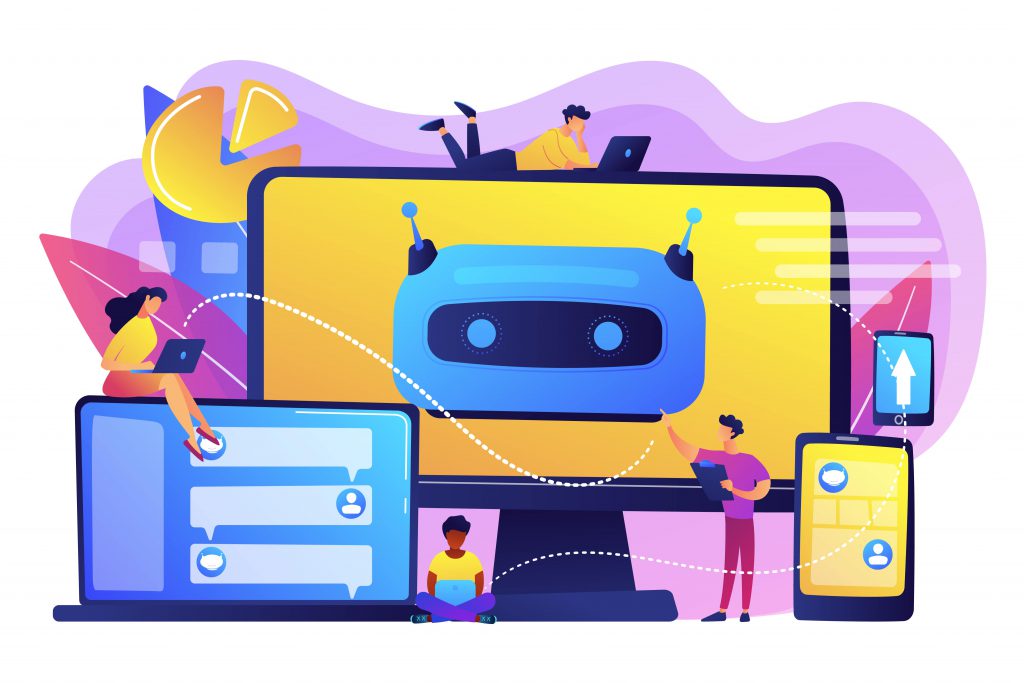 CHATBOT DEVELOPMENT SERVICES
Explore Our All Services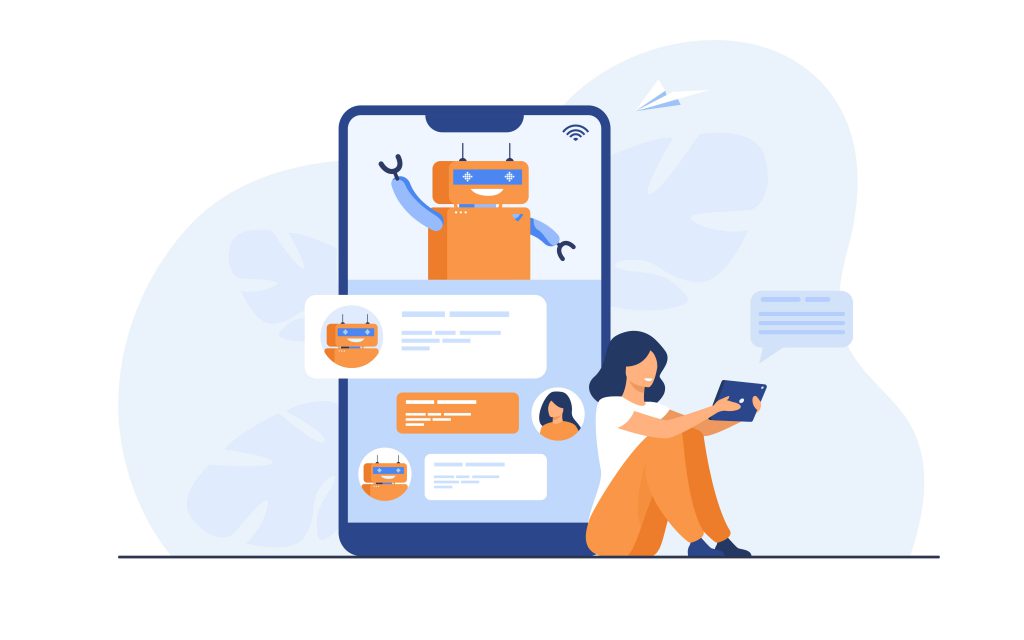 Why Choose Us
We build chatbots that can revolutionize your business.
We are expert at providing highly-sophisticated and AI based chatbot development services for your business domains like e-commerce, customer support, entertainment, delivery services, healthcare and many more!
Highly scalable and robustness Chatbots.

Highly cost-effective and tailored Chatbot development solutions.

Enhancing over-all customer experiences via AI bots.

Highly flexible Chatbots for achieving business goals.

Creativity blended with cutting-edge AI & ML Technology.

For confidentiality of crucial business information.
TECHNOLOGY INDEX
What Technology We Use
Working Process
How We Work For Our Customers
Planning and Analysis
Firstly, our bot developers will identify the problem that bot would solve, design a conversational user flow, choose the right platform and develop the required bot.
Language Processing
In this phase, our chatbot developers will set up the processing language based on the best platforms they choose for chatbot development and publishing.
Coding Phase
Here, an actual coding is performed after deciding the most suitable coding tools and platforms.
Chatbot Integration
Our chatbot developers connect the chatbot to the platform that is desired by the user.
Testing & Launching
We have a diverse team for real-user testing and once the software gets tested, it will be passed for deployment to a production environment.
Support & Maintenance
This is the final phase where our development team will work on monitoring the software to make sure if it's operating properly or not.
Need Chatbot development services to grow your business? Let's discuss it here.