Want to join Creative people?
Find your dream jobs in Diagonal Technologies!
On Diagonal Technologies, we focus on cultivating that working environment which truly inspires unique ideas, promotes ownership, and also supports highly-motivated individuals to be highly creative.
So, are you bright and tenacious? Also, want to be more creative working with us? Let's join us at the most dynamic and successful software development company in Nepal.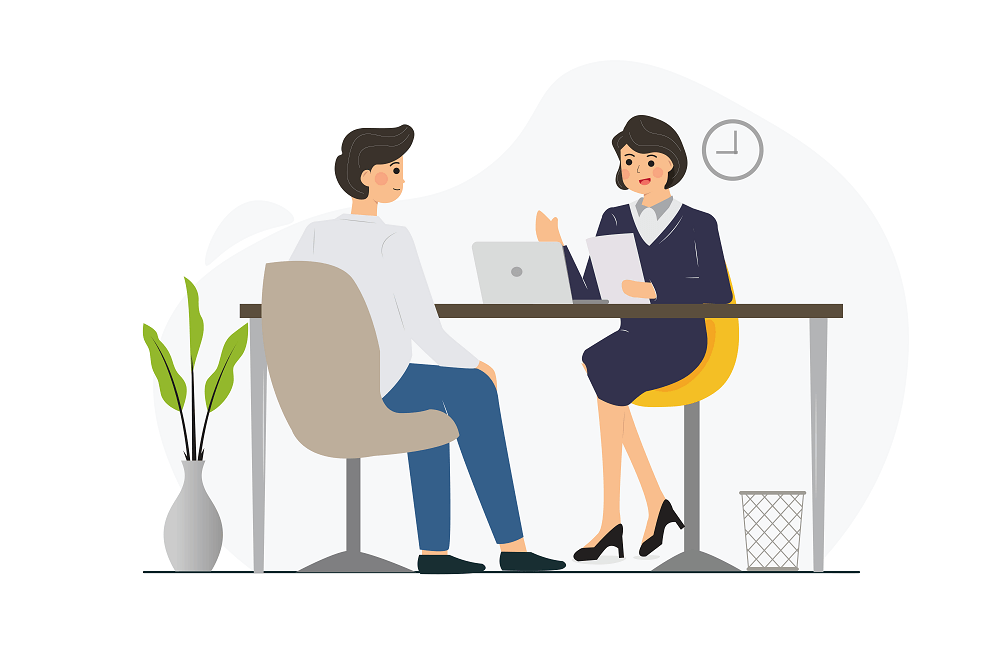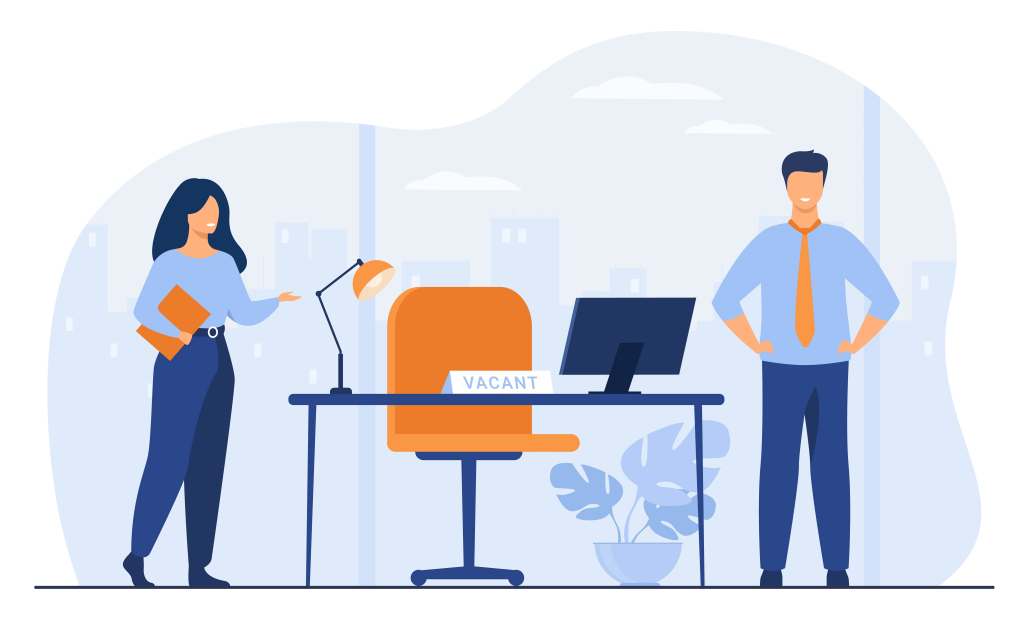 Why Choose Us
Young creative team with diagonal lateral minds
At Diagonal Technologies, we believe in working together as a team and working hard. With over more than 15 happy clients, we are looking for dynamic and creative individuals who are willing to dedicate themselves to providing innovative products and services for our clients.
Here, you can also get the best opportunity to unlock your true potential via your great ideas! Besides, you can enjoy many other benefits by working with us like sound environment, working from home facility, easy location, learning opportunity, supportive team members and so on!
JOB FACILITIES
Our Benefits at a Glance!
PROCESS
Our Recruitment Process
CV Submission​
Submit your CV or resume through our online portal if you meet our requirements.
Phone Screening
After looking at your CV, you'll be invited for a telephone interview.
Skill Assessment
You will be invited at our office to take your skills and knowledge assessment.
Final Interview
After passing all 3 stages, you'll be invited for a final interview with our CEO.
CAREERS
Join Our Crazy Team
We're looking for those enthusiastic people who can join our team and are as much excited as we are to
help build the platform that empowers the future generation of creators to be successful online.
Would you like to join with our Creative Diagonal team? Let's get started!