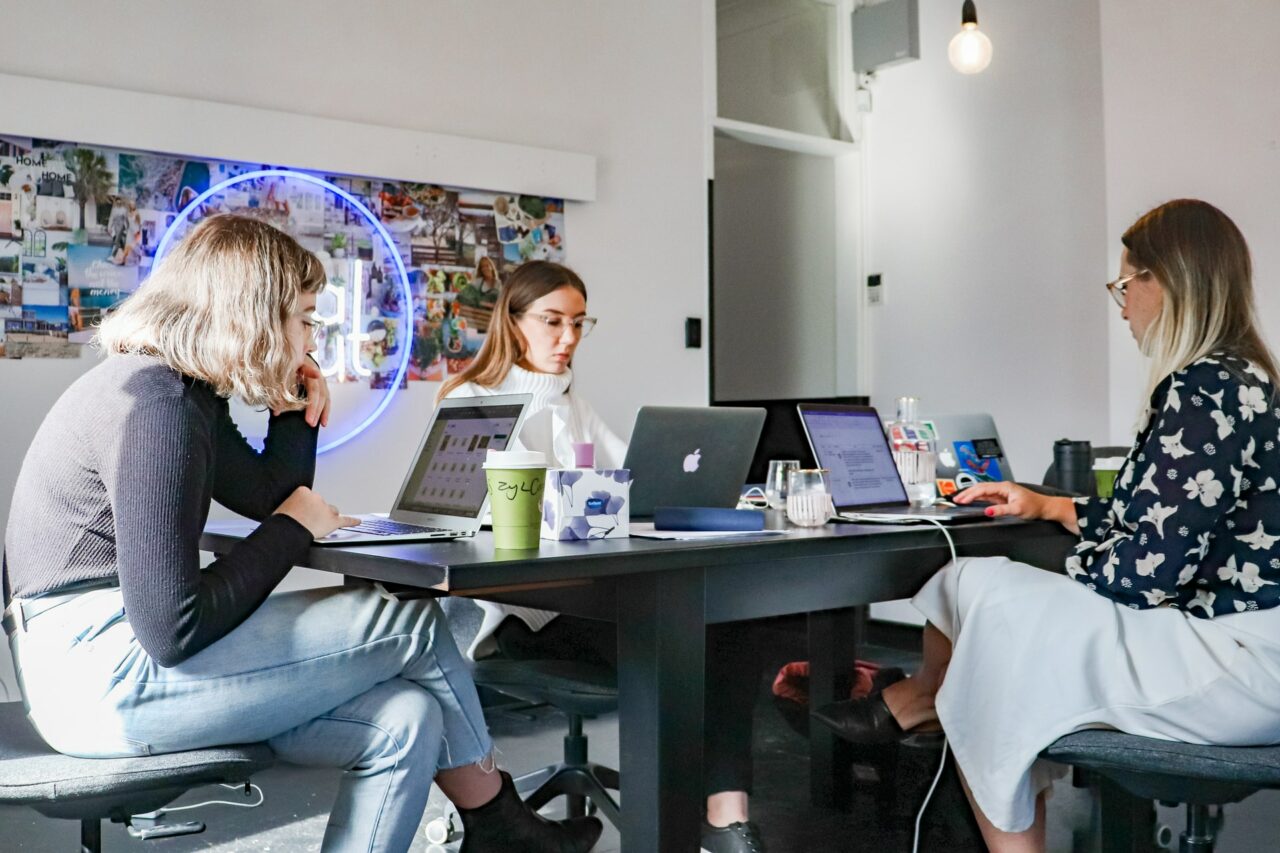 Almost half the population of the world is women. And only 20% of them are in the field of technology, whilst the women's labor force participation rate is 48.5% We all know women who have changed the landscape of the world, Angela Markel, first lady Michelle Obama, Melinda Gates, and Sheryl Sandberg. Similarly, women are making a mark in the technology sector as well.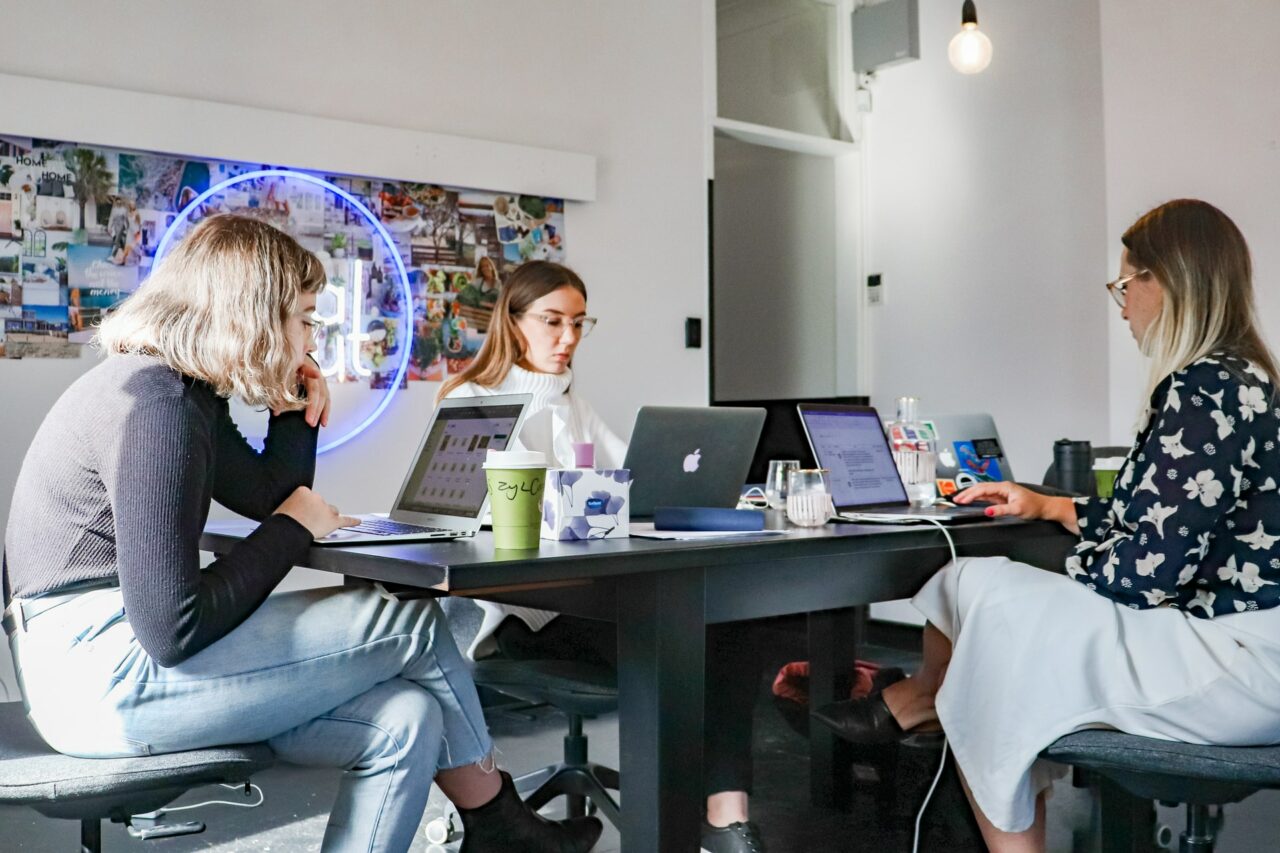 Technology is a vast, dynamic and innovative sector, and it's exciting to see women contributing to it. In this space, some women want to have a big impact on society and the world as a whole.
Some of the inspirational tech leaders who have made this list are not only inspirational but also deliver passion, creativity, and innovation in this field.
Susan is a longtime influencer in the field of technology. Wojcicki became Google's 16th employee. At Google, she worked in Google Doodles and viral marketing programs. 
Wojcicki also took part in the development of Google Images and Google Books. – In 2006 she promoted the $1.65 billion acquisition of YouTube. And now is the CEO of YouTube since 2014.
A highly regarded scientist, Blogger, Technical Advisor, and Researcher at Microsoft, Teevan is currently Chief Scientist at Microsoft for Experiences and Devices, where she is helping Microsoft create the future of productivity. Teevan is an expert on personalized search and she is particularly known for her research in human-computer interaction and information retrieval.
Teevan could be a leader in using data about people's knowledge, preferences, and habits to assist them to manage information.
Co-inventor of probabilistic encryption, which helped to achieve the gold standard for security for data encryption, Shafi is a Chief Scientist and Co-founder of Duality Technologies. She is also a recipient of the Turing Award and scientific advisor for several technology start-ups in the security area.
Ginni is the CEO of IBM, where she joined as a system analyst and systems engineer. Before IBM she worked at General Motors where she was responsible for the application and system development. Even though she entered the industry in technical positions, she didn't hesitate to try out a series of management jobs. 
When she was serving as senior vice president of IBM Global Business Services, she was named Global Business Influential list. It seems that persistence runs in her blood.
Baker is an engineer and engineering manager. She was a build and release engineer at Slack. She is also one of the founding members of Project Include, which recognizes the difficulty tech companies face in embracing meaningful diversity and creating corporate cultures built around inclusive solutions.
Sandy Lerner, Cisco Systems
Lerner is the Co-founder of Cisco Systems who founded it alongside her then-partner. Cisco is a global leader in networking, IT, and cybersecurity solutions. Because of Lerner's contribution networking is where it is today. 
She delivered her creativity in developing routers, switches, wireless and security systems. Lerner also runs a Farm in Virginia, whose mission is to farm sustainably and profitably.
According to an American politician, Hillary Clinton, "Women are the largest untapped reservoir of talent in the world." The number of female technology leaders keeps expanding as more companies are involving women resources from what is now a very large talent pool.