Digitization
Optimize your business processes
through Digitization
Choosing the right technologies and solutions is a great challenge but it bring benefits with low investment risk. Most of the business owners and entrepreneurs have already realized the need for changes in their business models.
Besides, the customer demand for high quality digitization has grown rapidly. Therefore, digitization is a must thing for successful digital transformation for every business.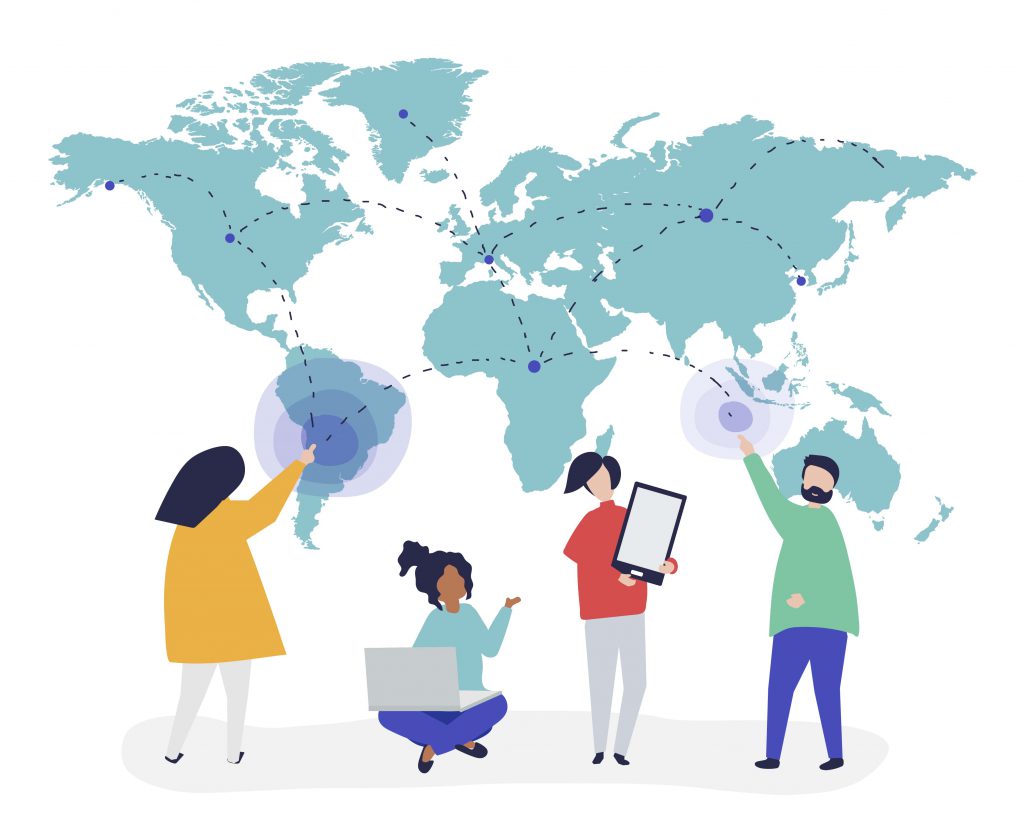 Digitization SERVICES
Explore Our All Services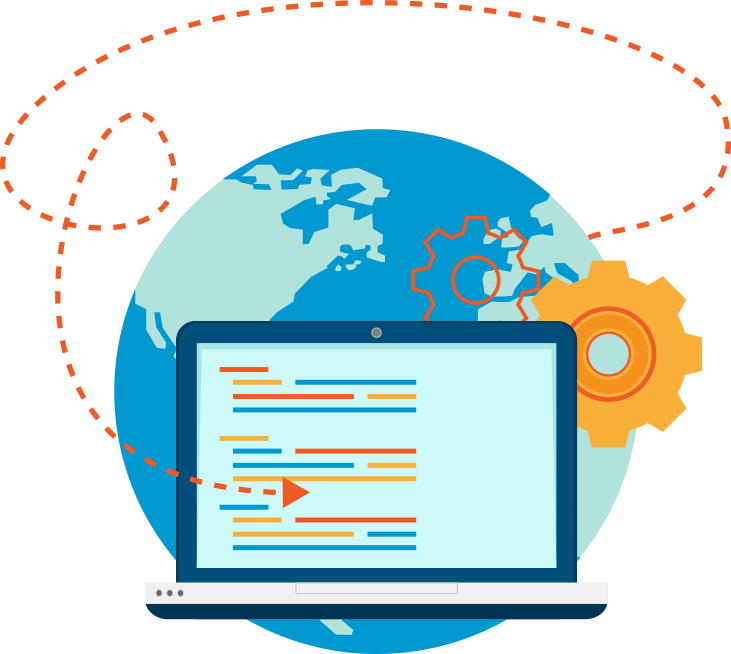 Why Digitization
We grow your business via digitally transformed models
Digitization is not a new word! It's a very crucial thing for every businesses around the globe. But, what digitization actually is and why it's important for businesses? Digitization is a process where any information (in normal form) are converted into a digitalized or computerized format.
Increases business growth and efficiency.

Saves business operational costs.

Easy to store, access and transmit.

Help in providing best customer service anywhere in the world.

More data-based insights.

Prevent the risk of natural disasters & document theft.

Improved agility and innovation.
TECHNOLOGY INDEX
What Technology We Use
Working Process
How We Work For Our Customers
Discovery
First, we conduct a comprehensive review of the entire enterprise workflow and all underlying processes.
Planning
We work on identifying and planning each procedures attached to initiate Digitization more reliably.
Execution
Using the process documentation gathered in step 1, we work on mapping of the selected process in its existing form, identifying bottlenecks and areas for improvement to get desired outcomes.
Delivering
Finally, the desired outcomes of digitized work is delivered as per the clients requirements.
Need digitization services to grow your business? Discuss it here.