Ready to take the first steps for
front-end
developer internship and career?
Are you on the lookout for an internship? How do you know which software development internship program is the best fit for you? Do you have such further inquiries of this nature? If you answered yes, you are taking the beginning steps toward a career in software development. Internships are an excellent opportunity for you to chart your own course in the software industry.
Our internship program for front-end developers has already been started from
2022.
Our internship program for front-end developers has already been started from 16th of May, 2022.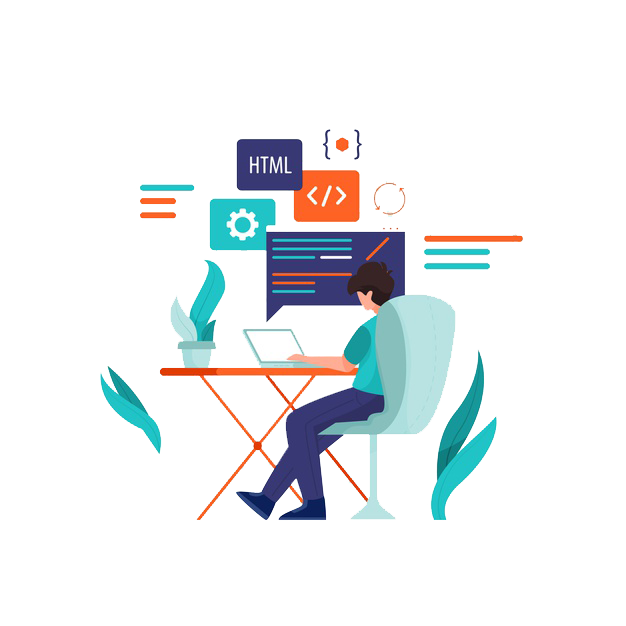 Why Choose Internship With Us?
We take care of your career!
Allow us to explain why we believe Diagonal Internship is the best internship program available in Nepal, and you can decide for yourself if we are the ideal fit for you. 
INTERNSHIP FACILITIES
Our Benefits at a Glance!
INTERNSHIP ONBOARDING PROCESS
It Takes Only Few Steps To Apply!
1. Application form
You must complete your application form and make sure to submit your CV with it.
2. Online coding test
You've to take your online coding test that will help us assess your software development skills and compile a tailored course for you.
3. Interview
You'll be invited to an interview with our team. We'll talk about your technical aspirations and more.
4. Welcome to the team
Yay! you made it!
Welcome to the team.
Ready to submit your front-end developer internship application?
INFORMATION
Front-End Engineer Internship Specifications
The front-end developer internship at Diagonal is geared to guide software engineers with software development process while developing scalable web applications utilizing Facebook's popular ReactJS library, utilizing the power of a virtual DOM to create fast, fluid user interfaces.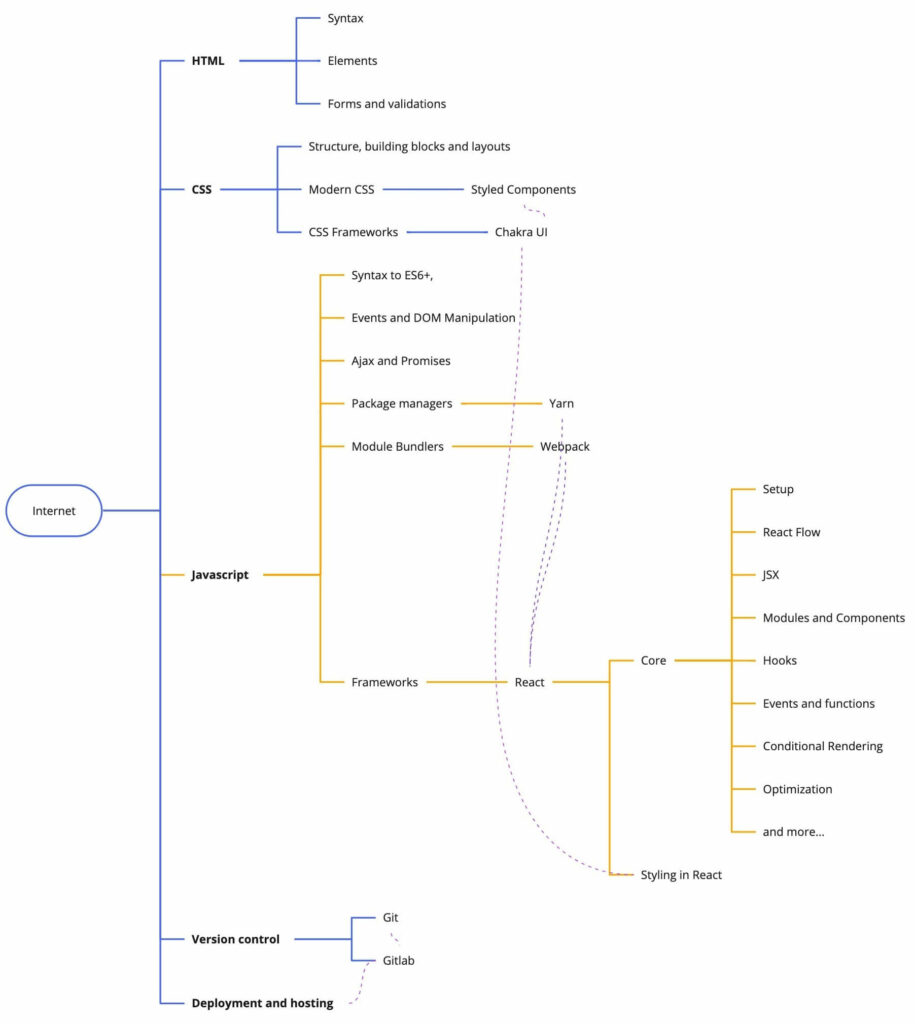 What are the basic prerequisites?
INTERNSHIP TESTIMONIALS
What Our Interns Are
Saying About Us?
Overall, I feel myself fortunate to be a part of the internship program, especially with all of the learning opportunities provided by Diagonal Technologies and the experienced mentors and seniors I've met. As an intern from Diagonal, I can honestly state that I have learnt something new every day, and I am pleased with the path that my life is taking. Thank you Diagonal Technologies for this amazing experience!
The opportunity to learn new things about office settings and software development was my favorite part of my internship time at Diagonal. Furthermore, as an intern, I was mostly content with the right coaching and recommendations offered by mentors here. This is the reason that why I chose diagonal as my first path of my professional career. I'm currently working as an associate software engineer (fresher) here at Diagonal. Thank you for this wonderful opportunity!
The teaching style was the most notable aspect of this internship term, since it first provided the basic core ideas of software development rather than jumping right into programming. As an intern, I had a great time and learned a lot. As a result, I would strongly recommend this internship to anyone who is interested. In addition, I am interested in continuing my career at Diagonal Technologies because of the friendly environment and ready-to-help attitude.
I would strongly suggest this internship to a fellow intern because, unlike most internships, it does not solely focus on coding. Instead, it teaches you about office environments and what you need to know before you begin coding. The best part about the internship was a willing supervisor; he would go extra miles to assist us through any problems. Not to mention, it wasn't hard decision to begin my professional career as an associate software engineer (fresher) at Diagonal. Thank you for this wonderful opportunity!
INTERNSHIP FORM
Apply For Front-End Developer
We're very sorry that the application deadline for internship selection process has already been ended for this session. If you've any queries, you can still connect with us via our email or simply via contact us form.